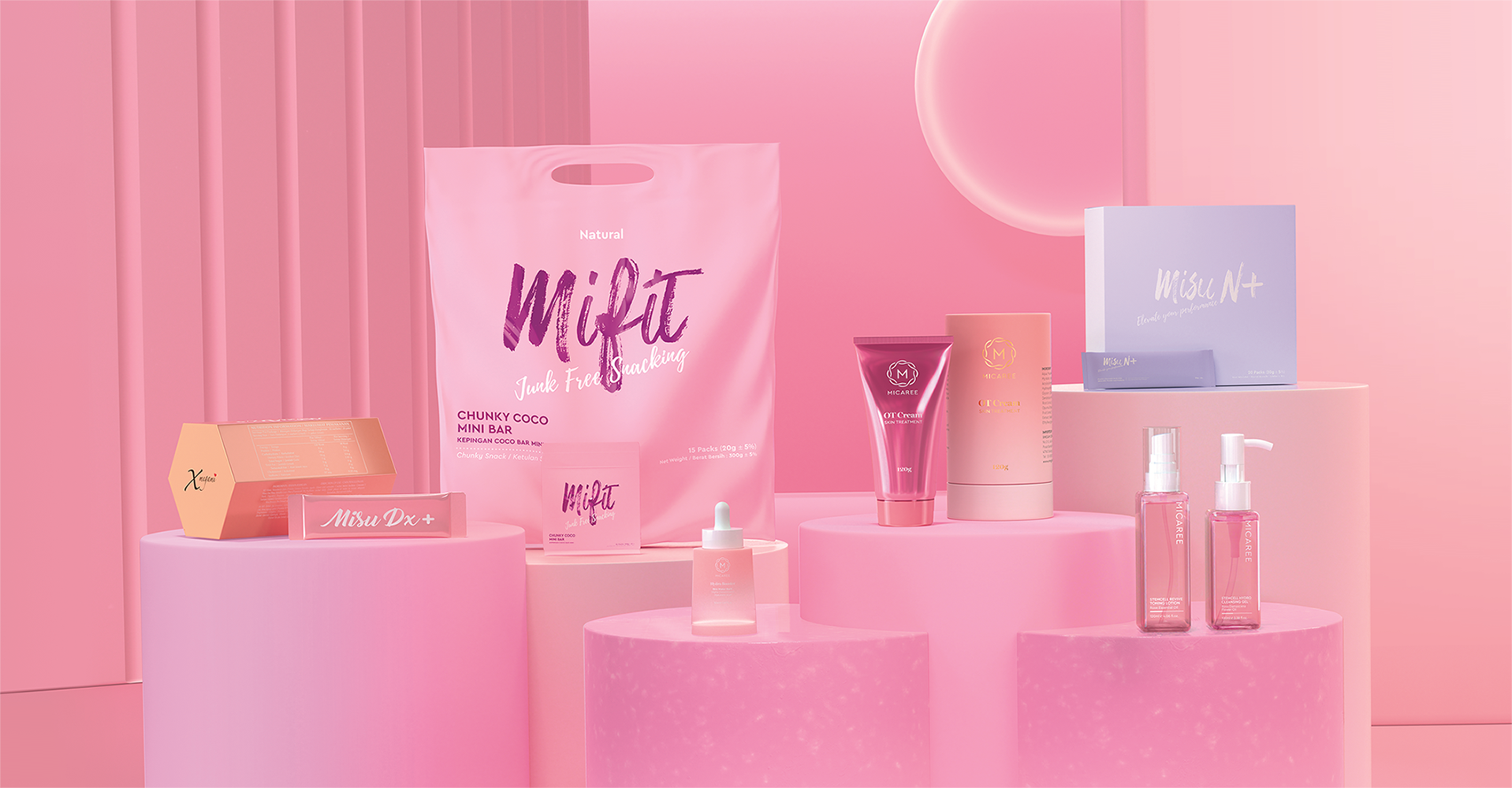 Xmegami's products are based on the core notions of beauty, health and safety.
Currently, there are fix main products which are Misu N+, Misu Dx+, Micaree OT Cream, Mifit and Micaree Hydro Booster.
Xmegami is very meticulous in every process of the production. We always aims to supply safe and cutting-edge products for our clients. Ultimately, it is our goal to become a visionary and holistic platform for startups.