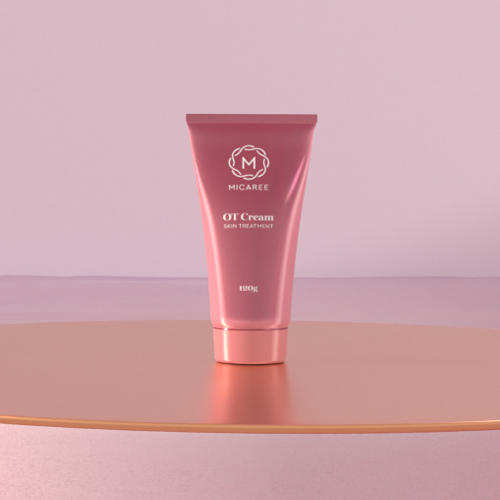 One touch brighter and build your perfect skin
Micaree OT Cream contains a variety of moisturizing essences of plants, forming a breathable water-locking film on the skin surface to nourish the skin and the skin friendly texture closely adheres to the skin, fills the uneven rough skin, smoothers the uneven pores, and easily hides the pores and flaws. Effectively protect your skin from pollution and various environmental insults, promotes smooth and delicate skin, create a long-lasting shining and nude makeup.
Improve Your Skin Dullness And Brightening Conditions Internally And Externally
---
An all in one solution for you, easy & convenient
Confident and charming, all day and all time
Containing titanium dioxide processed by South Korea imported skin-friendly technology, the powder is fine and delicate, and it is light and thin. It has the effect of isolating ultraviolet rays on the skin and instantly brightening the complexion of skin color and invisible pores.
Specially added patent moisturizing ingredients - Lin Lan Run Lu, Tocopherol Acetate, Panthenol, etc. to moisturize the skin, and firmly lock the skin moisture, while helping the skin resist oxidation.
Using Ophiopogon japonicus extract, Twisted Cactus stem extract, Sophora flavescens extract, and Bisabolol (Imported from Germany), etc., guided by the traditional Chinese medicine "Jun Chen Zuo Shi" group, it can significantly reduce skin sensitivity and make skin presents natural moisture and bright complexion.
All time nourished and moisturized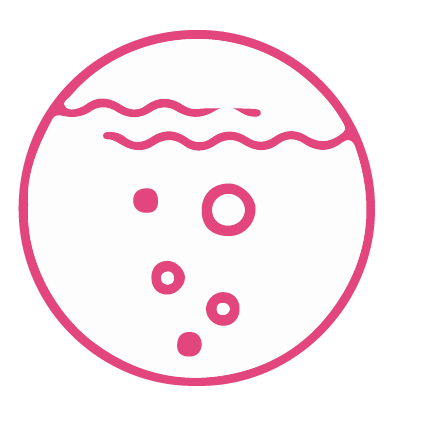 Efficient Hydrating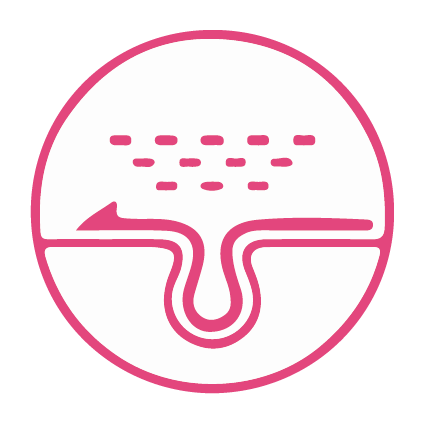 Clump-free
Non greasy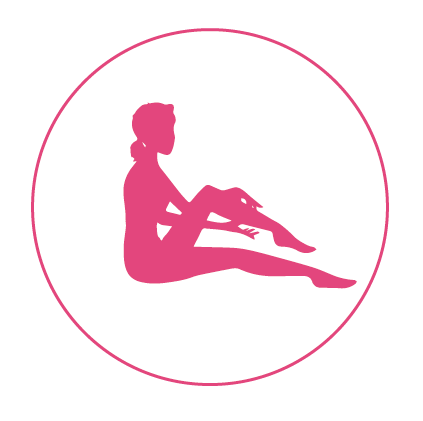 Brightening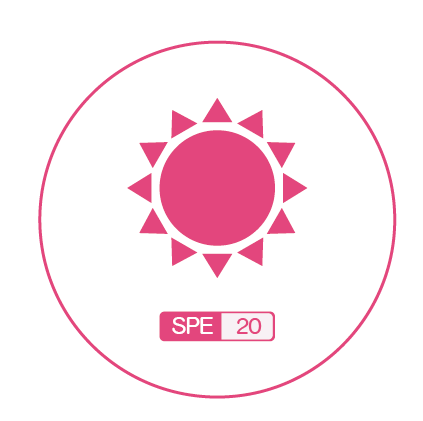 Sunsreen SPF 20
What OT Cream can do for you ?
Skin Dullness | Rough Skin | Wrinkles | Acne Blemish | Rough Pores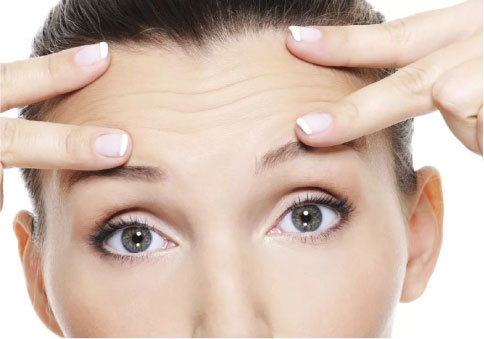 Wrinkles
Fine Line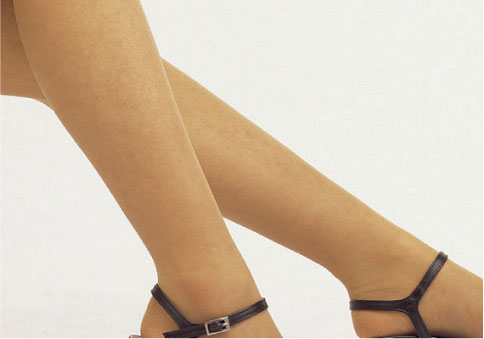 Rough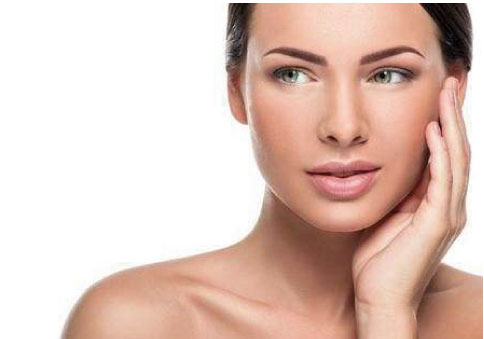 Dullness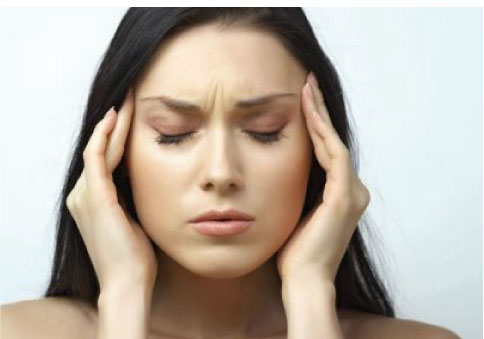 Dryness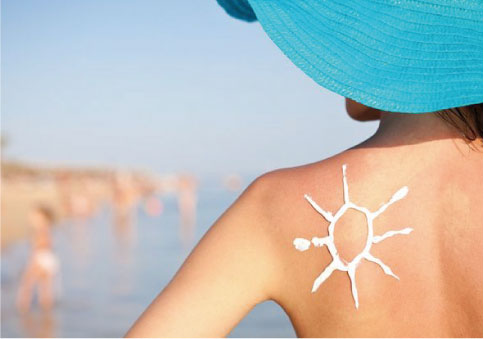 Dameged Skin
Main Ingredients from various country
* Lin Lan Run Lu (Patent Ingredient)
* Aloe Barbadensis Leaf Extract
* Sophora Flavescens Root Extract
* Lycium Barbarum Fruit Extract
* Dendrobium Nobile Stem Extract
* Echinacea Purpurea Extract


* Precious plant anti-allergic compound
* Ophiopogon Japonicus Root Extract
* Opuntia Streptacantha Stem Extract
* Sophora Flavescens Root Extract
* Titanium Dioxide (South Korea)
* Tocopheryl Acetate (Switzerland)
* Bisabolol (Germany)
* Panthenol (England)
* Trehalose
The Malaysia Book Of Records