1. Cells and Body Detoxification


Colon cleansing
Oedema alleviated
Reduce fat synthesis
Lower blood sugar level
Lower blood cholesterol level
Enhance immune system
Thyroid problems
Increase metabolism
Regulate body pH level
Get rid of bad breath
Promote fat burn
Promote weight loss and slimming
Promote memory and mental alertness
Promote regular bowel movements
Prebiotic-Fibruline® Inulin
Prebiotic Trend, Beautify Your Intestine
Misu Dx HD structured beauty, Fibruline® inulin, the best prebiotic that originates from Belgium. A natural water-soluble dietary fiber, assuring you not only anti-aging & beauty effects, but also enhancing the colonization efficiency of your intestinal probiotics by 40 times.
Prebiotic - Fibruline® Inulin Features & Functions

Intestinal Health
• Aids in accelerating the intestinal peristalsis.
• Enhance the intestinal function.
• Produce a variety of organic acids, reduce intestinal pH value.
Skin Problem
• Prebiotics can increase the intestinal beneficial bacteria by 40 times.
• Solving intestinal leakage problems, aids in the excretion of toxins out from the feaces.

Nutrient Absorption
• Calcium, for instance, adding prebiotics in your meal which helps in probiotics growth can increase the intestinal absorption rate of calcium.

Detoxification
• Prevent the toxins absorption by the intestine.
• Probiotics release enzymes or other metabolites
• Inhibit the growth of harmful bacteria, prevent the production of toxins.

Anti-Allergy
• Clinically proven that probiotics have a better effect in preventing food allergies.
Slimming
• Prebiotics enhance the growth of probiotics, which this aids in digestion, absorption & detoxification through the endocrine & intestinal microorganisms affects fatty acids metabolism & helps in achieving weight loss.
Anti-Aging
• Bifidobacterium activates the body's immune system and keeps immune surveillance clearance all time.
• Constantly removing aging, dead, mutated cells and free radicals.
• Increased intestinal probiotics reduces harmful bacteria, keeps the human body healthy & aids in longevity.
Main Ingredients & Functions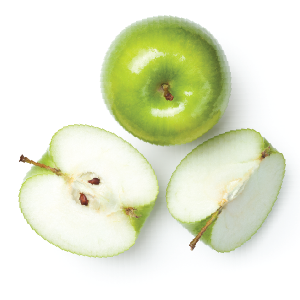 Apple Fiber
• Lower cholesterol
• Weight loss
• High satiety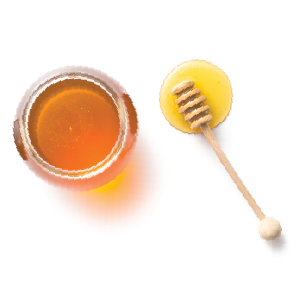 Manuka Honey
• Enhance digestive system
• Reduce cholesterol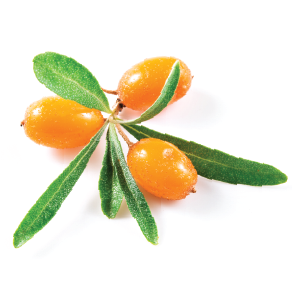 Seabuckthorn Powder
• Improve digestion
• Enhance digestive system
• Reduce cholesterol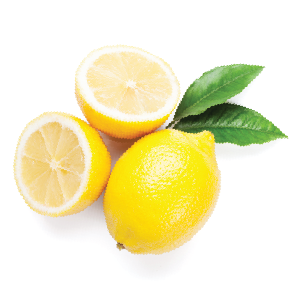 Vitamin C
• Boost immunity
• Prevention of cardiovascular disease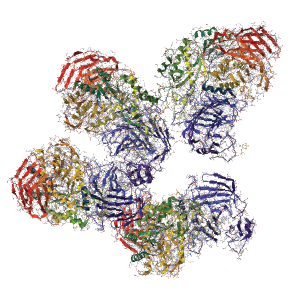 Enzymes (Amylase, Protease, Cellulase, Lactase, Lipase)
• Increase body metabolism (AMEvalue)
• Remove body excess water
• Helps in protein decomposition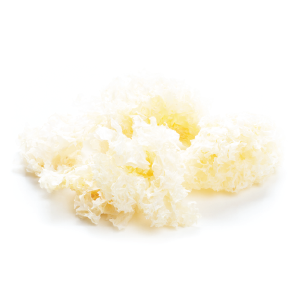 Tremella Extract
• Rich in Vitamin D
• Anti-aging
• Reduce blood pressure
• Weight management
• Maintain normal blood calcium levels